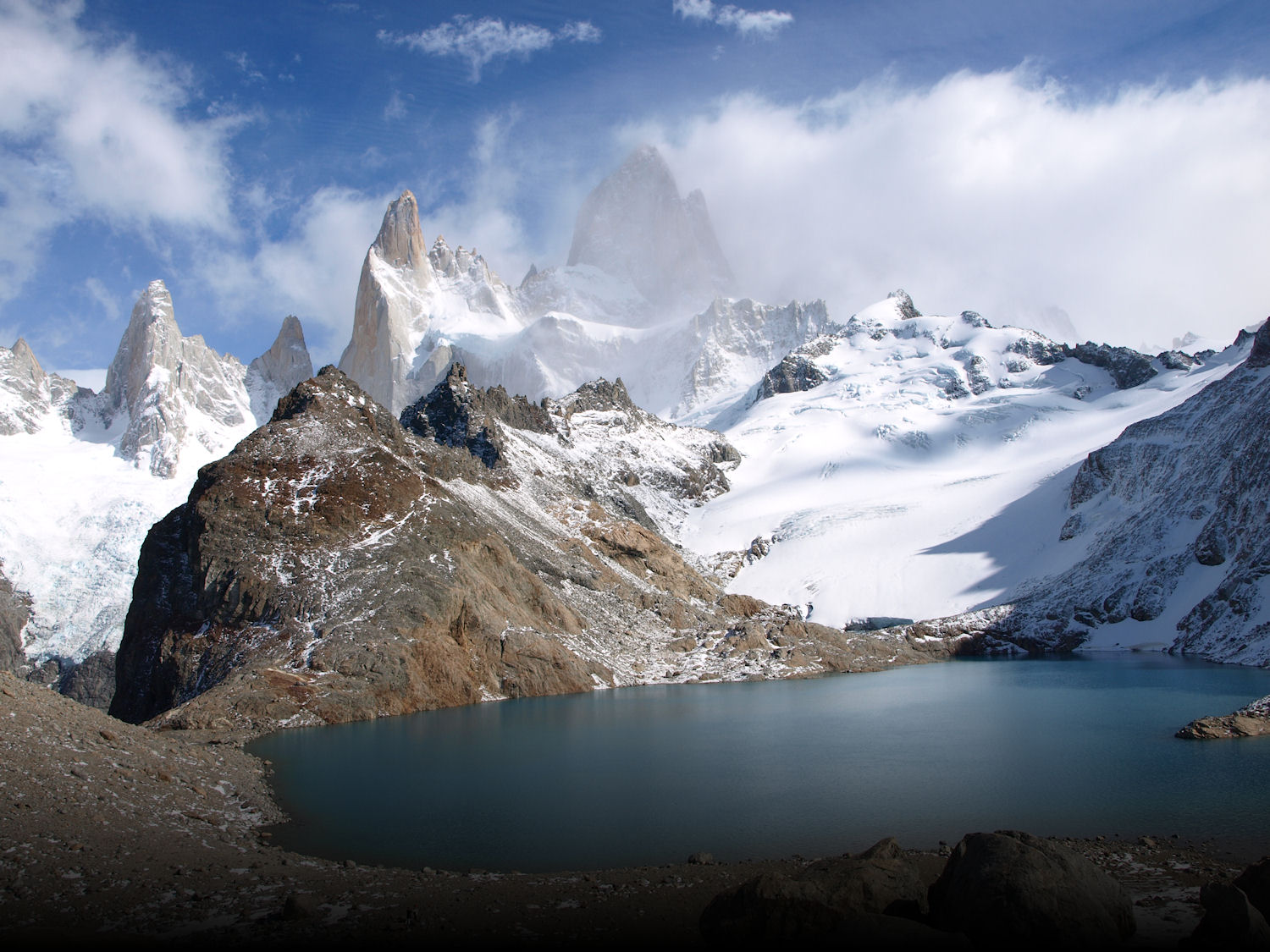 Athletes of the Month
May 2019
1 ActivePoint = 1 kJ/kg (burned energy per kg body weight)

2412930 tracks/routes
(21067165 mi = 846 times around the earth),
336349 geocoded photos/videos/audios

browse with


© OpenStreetMap Contributors © OpenCycleMap Contributors Placemarks: Maps Icons Collection
Newly Uploaded Trainings



cycling Von Ruhr zur Ruhr near Landringhausen (Germany) by Funthomas May 23, 2019 3:45:00 PM, 20.34 mi, Duration: 0.02:19:37, Avg Speed: 8.74 mph




mountainbiking Nightride near Michelbach (Germany) by vaio May 23, 2019 6:45:00 PM, 26.18 mi, Duration: 0.04:35:18, Avg Speed: 5.71 mph





running 20190523_170750 near Hulín (Czech Republic) by mena May 23, 2019 7:07:00 PM, 6.34 mi, Duration: 0.00:48:45, Avg Speed: 7.80 mph





cycling near Ravensburg (Germany) by janek-83 May 23, 2019 8:02:00 PM, 6.22 mi, Duration: 0.00:33:48, Avg Speed: 11.04 mph




mountainbiking near Essen (Germany) by putsche May 23, 2019 10:02:00 PM, 1.59 mi, Duration: 0.00:18:58, Avg Speed: 5.02 mph


Recenctly Active Users
Funthomas last seen May 23, 2019 9:43:00 PM near Landringhausen (Germany), calories: 231884 kcal, 4771.36 mi



vaio last seen May 23, 2019 11:20:00 PM near Michelbach (Germany), calories: 1230743 kcal, 15675.47 mi



mena last seen May 23, 2019 7:56:00 PM near Hulín (Czech Republic), calories: 3573192 kcal, 29900.43 mi



putsche last seen May 23, 2019 10:51:00 PM near Rüttenscheid (Germany), calories: 1693391 kcal, 18823.25 mi



trolezin last seen May 18, 2019 9:21:00 AM near Levoberezhnaya (Russia), calories: 273993 kcal, 5200.20 mi



conanz last seen May 24, 2019 7:54:00 AM near Homai (New Zealand), calories: 529245 kcal, 3900.87 mi



EnrSancho last seen May 23, 2019 10:11:00 PM near Salamanca (Spain), calories: 1219024 kcal, 22849.00 mi


New Forum Entries

Using hardware buttons on Wear OS smart watches
Hardware button support for Run.GPS/Wear OS has been added. Update rollout has been started and you should be able to download the update on your smart watch tomorrow. Key 1 > Start / Stop ... more (May 21, 2019 7:16:34 PM) in Integration Withings Waage



nice
bei mir geht es auch wieder alles, great work thx. more (May 14, 2019 11:02:42 AM) in Andoid Wear 2.0



Die iOS-Version wird genau wie die Android-Version regelmäßig gepflegt. Das letzte Wartungsupdate war ja im April. Wir sind auch immer offen für Wünsche und Anregungen (per Support-Formular ... more (May 14, 2019 9:26:53 AM) in Welche Weiterentwicklungen plant ihr aktuell an der IOS-Version?



Danke! Funktioniert wieder.
more (May 12, 2019 11:47:16 AM) in Integration Withings Waage



Should be working now. We migrated the module to Withings OAuth2 API. Please connect the new Withings API here: https://www.gps-sport.net/dialogs/bodyWeight/settings.jsp When you ... more (May 9, 2019 8:10:34 AM) in Integration Withings Waage


You must be signed in to change layer settings (settings are stored in your profile).