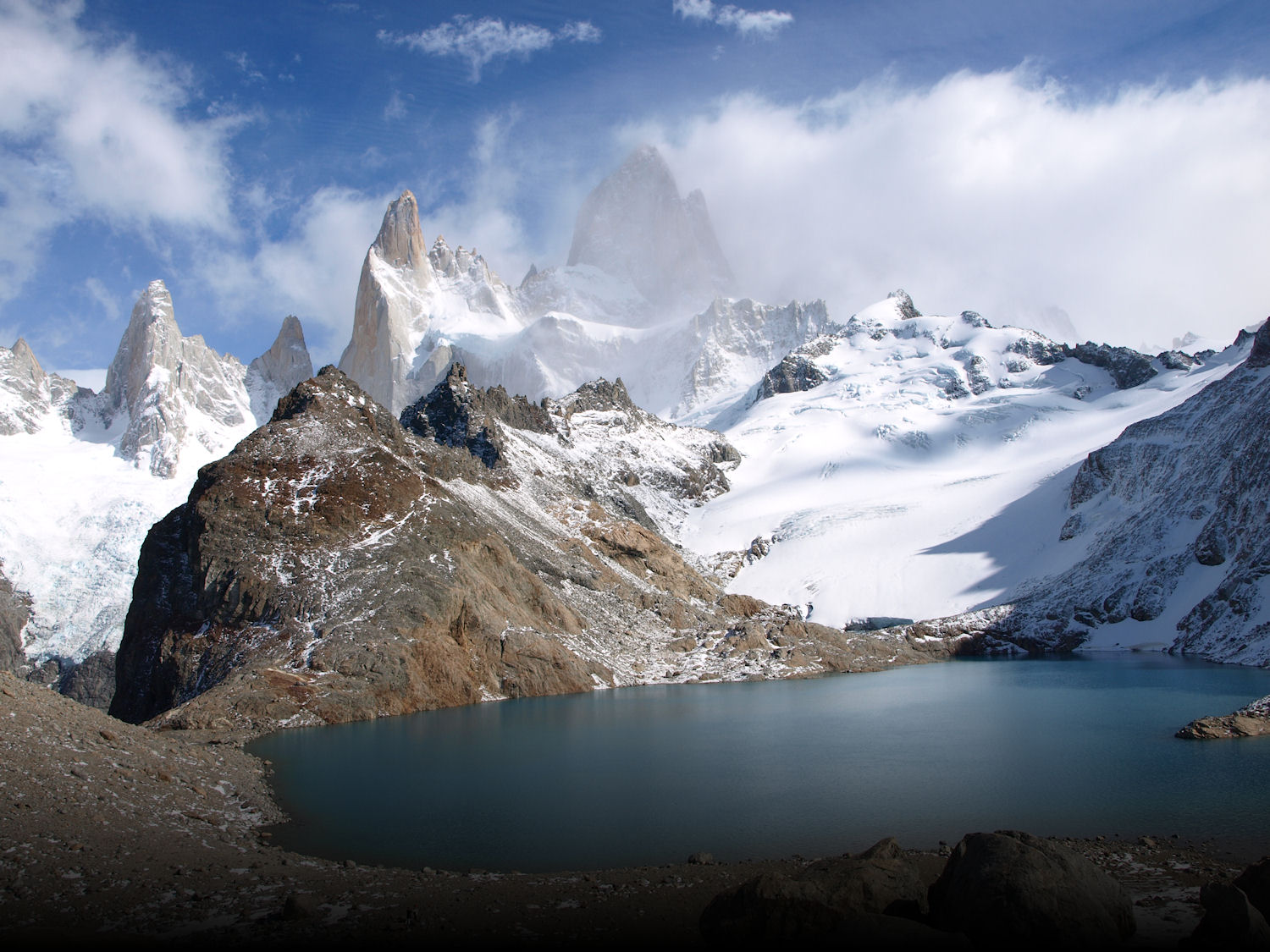 Athletes of the Month
September 2019
1 ActivePoint = 1 kJ/kg (burned energy per kg body weight)

2457474 tracks/routes
(21536396 mi = 864 times around the earth),
342288 geocoded photos/videos/audios

browse with


© OpenStreetMap Contributors © OpenCycleMap Contributors Placemarks: Maps Icons Collection
Newly Uploaded Trainings


mountainbiking near Marburg an der Lahn (Germany) by herchen Sep 21, 2019 2:39:00 PM, 70.06 mi, Duration: 0.08:40:42, Avg Speed: 8.07 mph





running near Red Hill (New Zealand) by conanz Sep 22, 2019 7:02:00 AM, 13.18 mi, Duration: 0.02:01:38, Avg Speed: 6.50 mph




promenading near Radolfzell am Bodensee (Germany) by bird_kn Sep 21, 2019 7:59:00 PM, 1.79 mi, Duration: 0.01:59:52, Avg Speed: 0.90 mph





cycling near Oakville (Canada) by jgalea Sep 21, 2019 1:42:00 PM, 12.85 mi, Duration: 0.01:45:03, Avg Speed: 7.34 mph



rollerblading near Petelino (Russia) by Breeze2000 Sep 21, 2019 5:30:00 PM, 16.64 mi, Duration: 0.01:15:25, Avg Speed: 13.24 mph


Recenctly Active Users

Runanco last seen Sep 21, 2019 11:23:00 PM near Dokkum (Netherlands), calories: 837191 kcal, 6680.89 mi



herchen last seen Sep 21, 2019 11:20:00 PM near Melsungen (Germany), calories: 1174252 kcal, 21518.33 mi



conanz last seen Sep 22, 2019 7:02:00 AM near Red Hill (New Zealand), calories: 563569 kcal, 4174.52 mi



0miguel last seen Sep 21, 2019 5:17:00 PM near Paraná (Argentina), calories: 545768 kcal, 5688.71 mi



bird_kn last seen Sep 21, 2019 9:59:00 PM near Radolfzell am Bodensee (Germany), calories: 1542454 kcal, 20745.53 mi



jgalea last seen Sep 21, 2019 3:27:00 PM near Oakville (Canada), calories: 329492 kcal, 4315.14 mi


Breeze2000 last seen Sep 21, 2019 6:59:00 PM near Petelino (Russia), calories: 1959236 kcal, 18979.87 mi


New Forum Entries

keine Weiterentwicklung für IOS-Version und der Webseite erkennbar
Mit Weiterentwicklung meine ich die Implementation neuer Features. Z.B. die Anpassung der Oberfläche an die aktuelle UX-Standards, die Nutzung der Möglichkeiten der Apple Watch. Auch eine ... more (Sep 19, 2019 9:40:34 AM) in Welche Weiterentwicklungen plant ihr aktuell an der IOS-Version?



I know, but I still can't :( more (Aug 26, 2019 7:39:54 PM) in Updating to portal doesn't work



Hello, I have just upload my training with no problems! Still works for me! more (Aug 20, 2019 8:35:19 PM) in Updating to portal doesn't work



Tried to uninstall and install the app again - doesn't work. This function just stopped working one day, and now I'm suffering. It says "Authentication failed. Please register....", but I am ... more (Aug 20, 2019 6:09:08 PM) in Updating to portal doesn't work



after 17km running 0 km upoad
The app registert 1-8 a 17km run after during 1h 25min. After upload distance 0km in the 'app log' and online on the rungps site 0km. Very strange. Using S9+. Wednesday 31-7 everything was ... more (Aug 2, 2019 10:22:09 AM) in After the Upload the loged Tracks was only half the distance


You must be signed in to change layer settings (settings are stored in your profile).