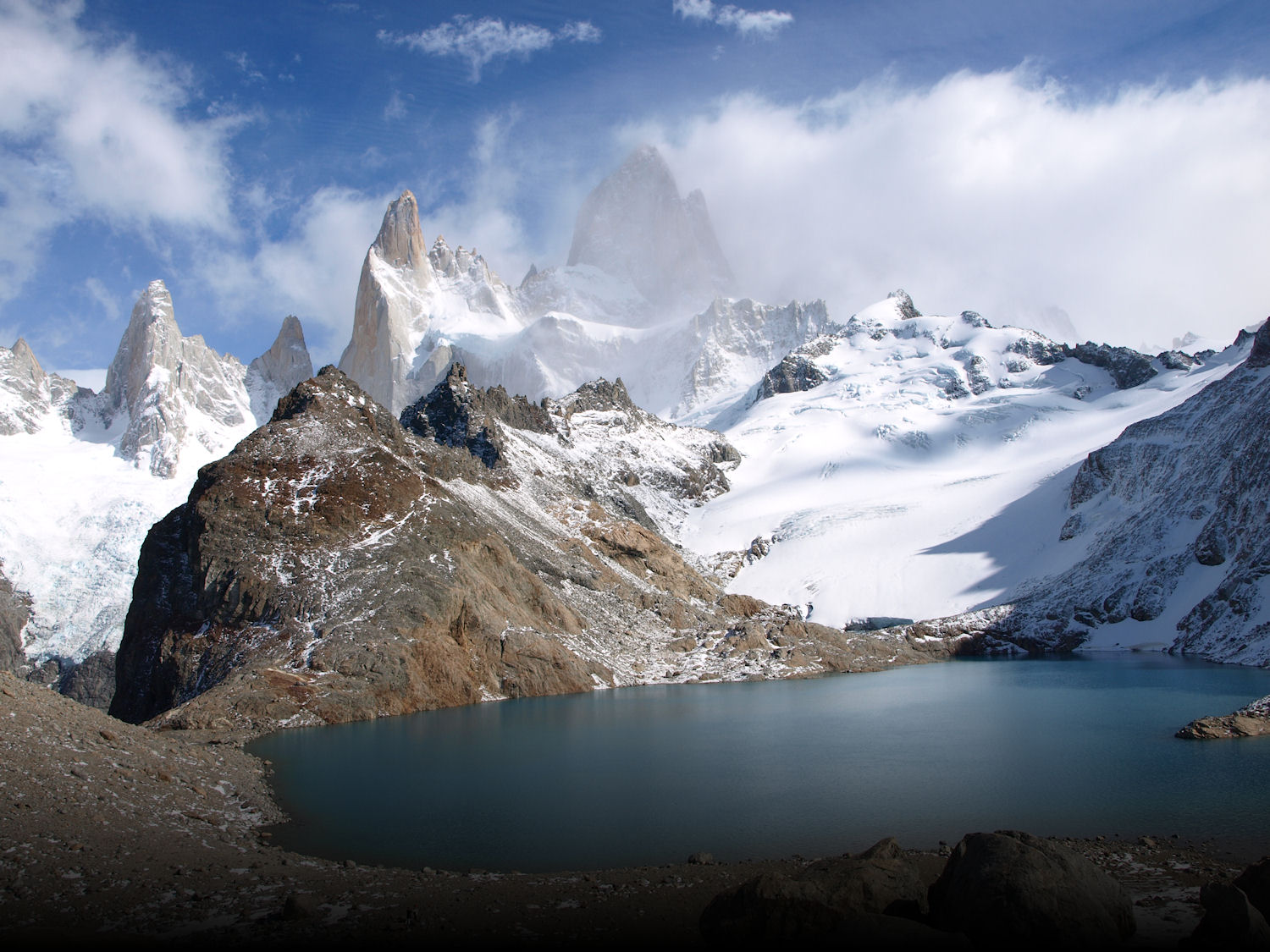 Hall of Fame


Most Active Athlete (by Burnt Calories) in September 2019:




hallesch
Austria
5092 kJ/kg
1 ActivePoint = 1 kJ/kg (burned energy per kg body weight)
Last refreshed: Sep 21, 2019 7:30:17 AM
to Hall of Fame summary



Most active athletes of the month. Only the following endurance sports are taken into account: running, walking, nordic-walking, hiking, cycling, mountainbiking, race-cycling, rollerblading, rowing, cross-country-skiing and snowshoeing. Manual training entries are not taken into account.


Most ActivePoints

1 ActivePoint = 1 kJ/kg (burned energy per kg body weight)

This Month: September 2019

Last Month: August 2019

Last 12 Months





| | |
| --- | --- |
| | Strongest Calorie Burners |

This Month: September 2019

Last Month: August 2019

Last 12 Months





| | |
| --- | --- |
| | Total Training Distance |

This Month: September 2019

Last Month: August 2019

Last 12 Months





| | |
| --- | --- |
| | Total Training Duration |

This Month: September 2019

Last Month: August 2019

Last 12 Months





| | |
| --- | --- |
| | Fastest over 1000 m |

This Month: September 2019

Last Month: August 2019

Last 12 Months





| | |
| --- | --- |
| | Fastest over 5000 m |

This Month: September 2019

Last Month: August 2019

Last 12 Months





| | |
| --- | --- |
| | Fastest over 10,000 m |

This Month: September 2019

Last Month: August 2019

Last 12 Months





| | |
| --- | --- |
| | Fastest over 21,098 m |

This Month: September 2019

Last Month: August 2019

Last 12 Months





| | |
| --- | --- |
| | Fastest over 42,195 m |

This Month: September 2019

Last Month: August 2019

Last 12 Months





| | |
| --- | --- |
| | Highest Ascent |

This Month: September 2019

Last Month: August 2019

Last 12 Months