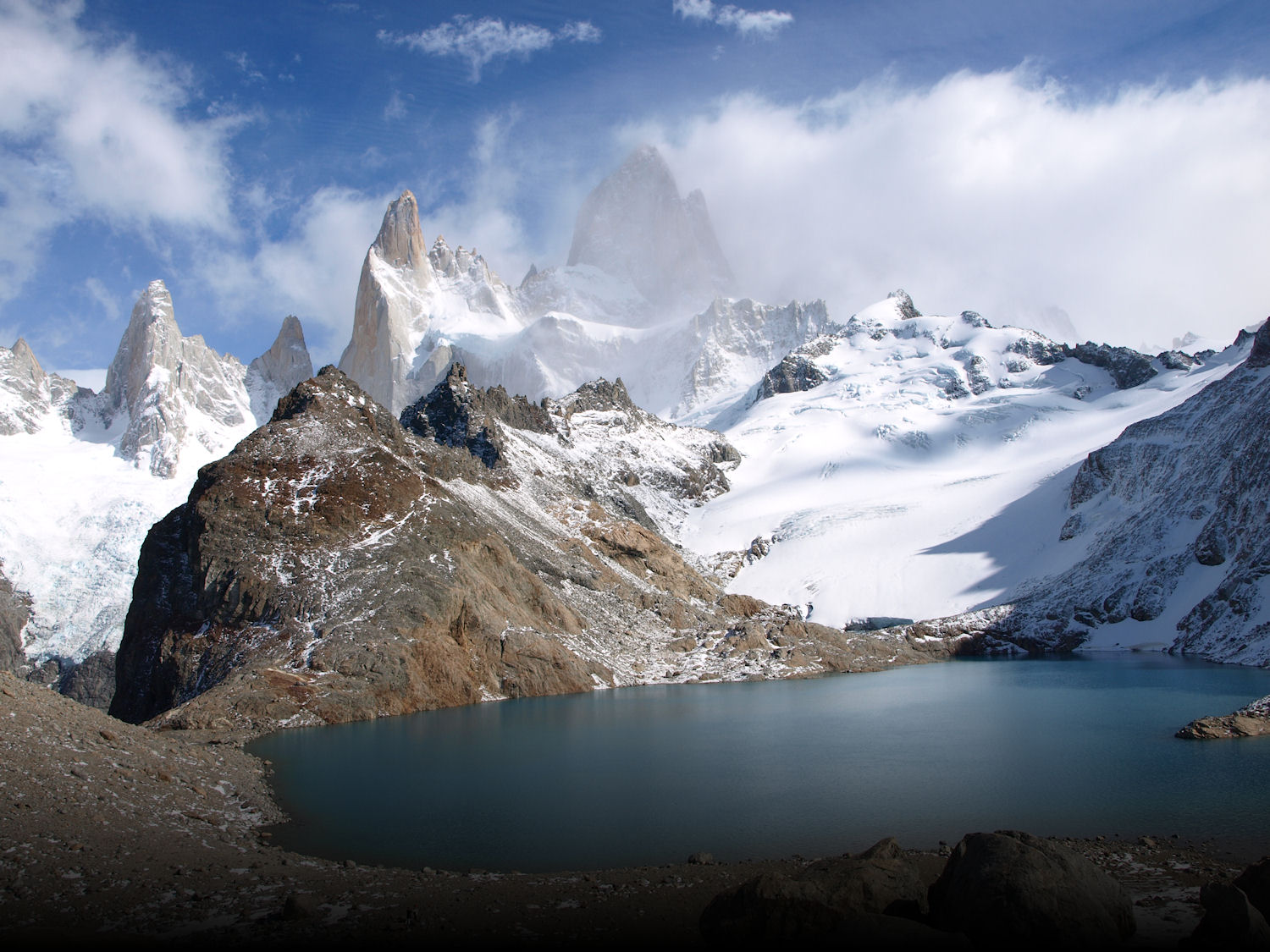 GPS-Sport Forums



Run.GPS Software



New Function Request: Edit Stop of Training
First Page

<

Page

1

of

1

>

Last Page
NoPlayBack

Jul 29, 2019 8:09:03 AM

UTC



Add ability to truncate end of training at specific timestamp

Sometimes i simply forget to stop the training. I would be happy if i then could define a specific timestamp for the end of the training, and that the remaining recording is deleted.

I would be happy if such a function would be added to the app.
First Page

<

Page

1

of

1

>

Last Page