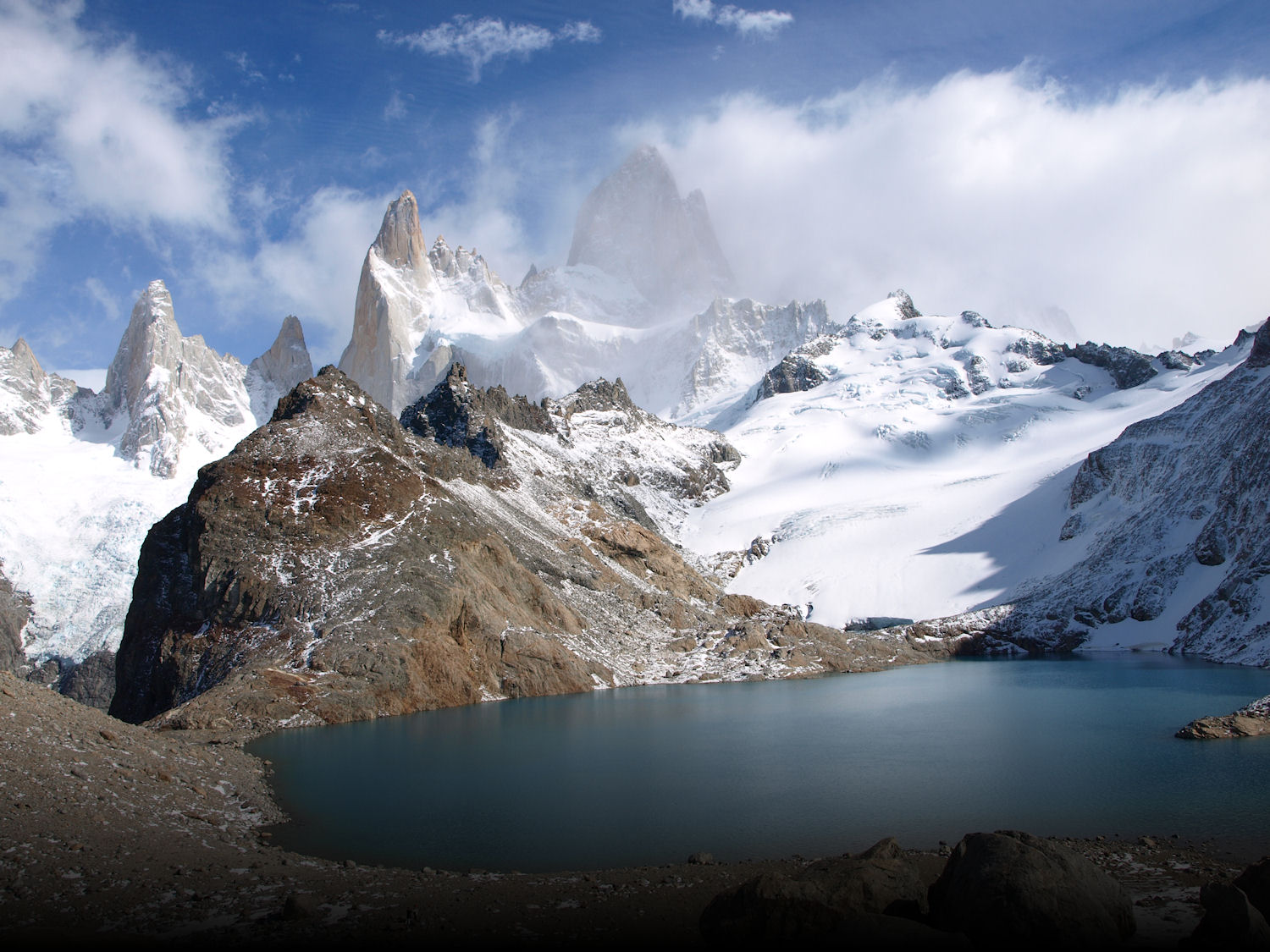 GPS-Sport Forums



Run.GPS General



Email is not working for days
First Page

<

Page

1

of

1

>

Last Page
Tom

May 1, 2019 5:36:49 PM

UTC





Yes we had a problem with several email servers rejecting emails from us. This should be fixed by now.

Please report if you still experience problems with email delivery.
Joram

Apr 17, 2019 8:07:20 PM

UTC



Email is not working for days


Dear RUN.GPS

I notice that there are problems with email traffic. The emails from run.gps protal no longer arrive on my gmail mail account. The messages are also not in the spam folder of my email.
A friend has the same problem when using the email address of his internet provider. Because of this it is not possible to create an account on your website.

Could you look at your email server and solve this problem?

Please let me know.
First Page

<

Page

1

of

1

>

Last Page