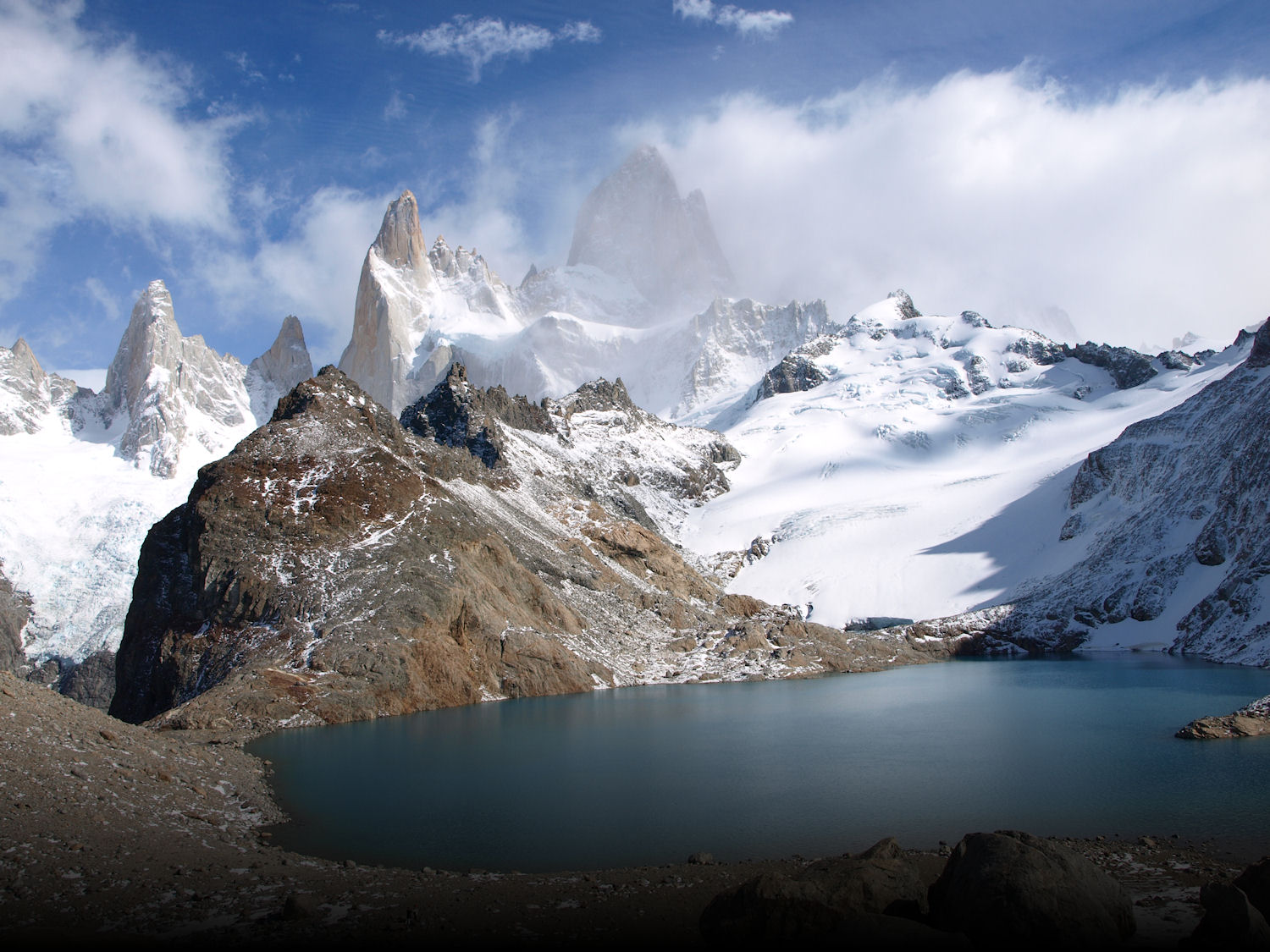 GPS-Sport Forums



Run.GPS Software



Unwanted Manual Training Entries
First Page

<

Page

1

of

1

>

Last Page
peakbagger66

Dec 19, 2018 8:28:26 PM

UTC



Unwanted Manual Training Entries



I am trying to figure out why my entries are uploading as (Manual Training Entry). This has been happening for a couple of weeks. I switch GPS mode to outdoor, but for example, a gym workout still uploads as manual. How do I prevent this from happening?
First Page

<

Page

1

of

1

>

Last Page