Merry Christmas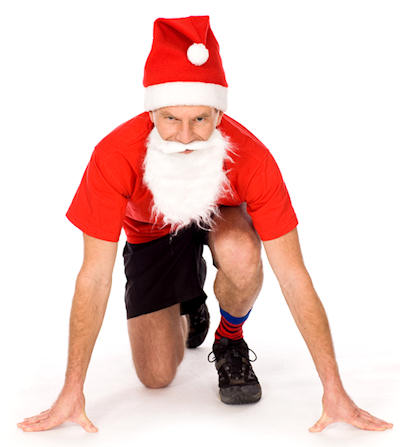 Deutsche Version siehe unten
Newsletter December 10th 2014
Special Christmas Offer
A

Scosche™ Rythm+ plus Run.GPS Trainer UV PRO bundle for only EUR 99.90

Our recommendation for a Christmas gift:

The new

Tune Belt Sports Armband AB86

*)

in trend color pink with reflecting elements

for EUR 19.95!

*) only available at a limited extend

For all orders placed before December 24th 2014 we grant an

extended right of return until January 31st 2015

.

A perfect start into the new year with the Run.GPS app and Run.GPS accessories!!!
New Version 3.0 of Run.GPS for Android™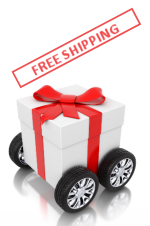 Free shipping
within
Germany!
Good news first: Development is almost finished. Bad news: Not completely yet. We are going to publish the new version end of December 2014 or first half of January 2015.
Run.GPS 3.0 will have a lot of new features, among which are: Android Wear support, rotate maps in the direction of movement, new design with skins, delayed training start, ...
Run.GPS for Windows Phone® 8.1
Unfortunately publishing the new release of Run.GPS for Windows Phone 8.1 is currently not possible since Windows Phone 8.1 does not allow using background tasks. Thus, recording GPS tracks in the background (with screen turned off) is not possible. In our opinion, useful outdoor sports apps cannot be created with Windows Phone 8.1.
This is sad since Windows Phone 8.1 would, on the other hand, finally offer native support for Bluetooth™ 4.0 sensors.
We wish you a Merry Christmas and a Good New Year 2015!
Your Run.GPS Team
---
Newsletter vom 10. Dezember 2014
Weihnachts-Sonderaktion
Das

Bundle Scosche™ Rythm+ + Run.GPS Trainer UV PRO für 99,90€

Unsere Geschenkempfehlung für Weihnachten:

Das

Tune Belt Sportarmband AB86

*)

in der Trendfarbe pink mit reflektierenden Elementen

für 19,95 €!

*) nur begrenzt im Sortiment

Auf alle Bestellungen die bis einschließlich 24.12.2014 eingehen gewähren wir ein

verlängertes Rückgaberecht bis zum 31.01.2015!!

Der perfekte Start in das neue Sport-Jahr 2015!!!
Neue Version 3.0 von Run.GPS für Android™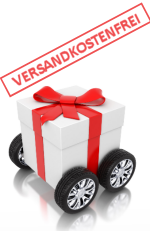 Versandkostenfrei
innerhalb
Deutschland!
Die gute Nachricht zuerst: die Entwicklung ist fast abgeschlossen. Die schlechte: noch nicht ganz. Wir werden die neue Version Ende Dezember 2014 oder in der ersten Hälfte Januar 2015 publizieren.
Run.GPS 3.0 für Android wird unter anderem Folgendes enthalten: Android Wear Unterstützung, in Bewegungsrichtung drehbare Karten, neues Design mit Skins, verzögerter Trainings-Start, und vieles mehr!
Run.GPS für Windows Phone® 8.1
Leider ist eine Veröffentlichung von Run.GPS für Windows Phone 8.1 derzeit nicht möglich, da Windows Phone 8.1 keine Background-Tasks erlaubt. Eine GPS-Aufzeichnung im Hintergrund (bei ausgeschaltetem Bildschirm) ist also nicht möglich. So wie wir es sehen, sind damit mit Windows Phone 8.1 keine sinnvollen Outdoor-Sport-Apps denkbar.
Das ist schade, da Windows Phone 8.1 andererseits eine Unterstützung von Bluetooth™ 4.0 Sensoren gebracht hätte.
Wir wünschen Euch Frohe Weihnachten und ein gutes Jahr 2015!
Euer Run.GPS Team
---
To unsubscribe from this newsletter, click:
Klicken Sie hier, um sich vom Newsletter abzumelden:
UNSUBSCRIBE
---
eSymetric GmbH
Fraunhoferstr. 5
82152 Martinsried
Bavaria
Germany
Phone: +49 89 41173046
Fax: +49 89 22530089
Email: info@rungps.net
Web: www.RunGPS.net, www.GPS-Sport.net
Registergericht: München HRB 130955
USt.-ID DE 209486424