Merry Christmas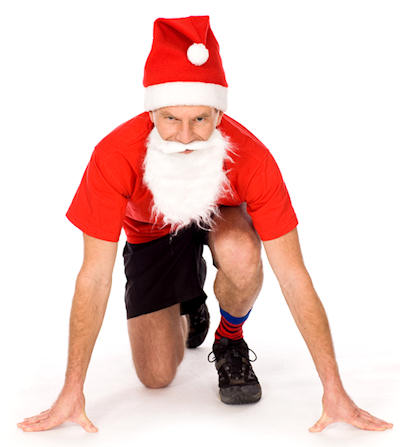 Deutsche Version siehe unten
Newsletter December 6th 2013
New Release V3.0 of GPS-Sport RoutePlanner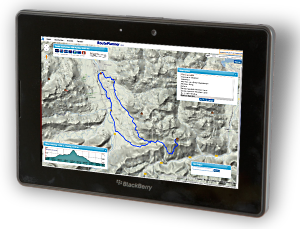 We have carefully worked over and cleaned up the GPS-Sport RoutePlanner app and can now present release V3.0. The app now works stand-alone (without having to enter the GPS-Sport.net portal first) and can be accessed directly through
rp.gps-sport.net
It can now be used also on tablets and other mobile devices (with large screen), which should be quite useful en route.
Furthermore, RoutePlanner is now able to calculate ascent and descent meters (updated and displayed when you save a route).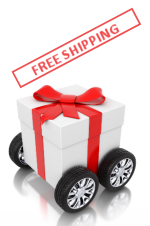 Special Offer Christmas 2013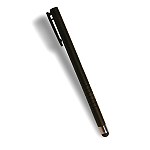 For this year's Christmas we'd like to present you a special offer: For EACH order we add a free touchscreen pen worth EUR 5.90. This offer does not depend on the order value.

In addition, we prolong our FREE SHIPMENT (in Germany) offer. Shipment is free within Germany and ranges from EUR 4.50 to EUR 9.90 for other countries (depending on the size of the parcel).
Both offers are valid until January 17th 2014!
Have fun planning routes and MERRY CHRISTMAS!
Your Run.GPS Team
---
Newsletter vom 6. Dezember 2013
Neue Version V3.0 des GPS-Sport-Routenplaners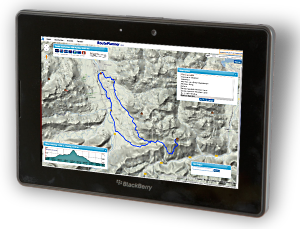 Wir haben die Routenplaner-App gründlich überarbeitet und aufgeräumt. Die App funktioniert jetzt auch Standalone (ohne dass erst das GPS-Sport-Portal aufgerufen werden muss) und kann direkt über die Adresse
rp.gps-sport.net
gestartet werden. Die neue Routenplaner-App kann auch auf Tablets genutzt werden, was unterwegs natürlich praktisch ist, da Run.GPS selbst ja keine Routenplanungs-Funktion hat.
Daneben sei auch erwähnt, dass der Routenplaner nun auch Aufstiegs- und Abstiegs-Höhenmeter berechnen kann (wird beim Speichern aktualisiert und angezeigt).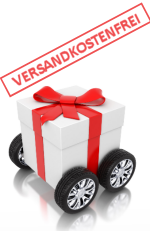 Sonderaktion Weihnachten 2013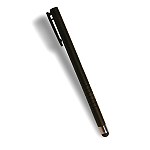 Speziell für Weihnachten haben wir uns auch dieses Jahr wieder etwas überlegt: zu JEDER Bestellung gibt es kostenlos einen Touchscreen-Stift im Wert von 5,90 EUR dazu! Diese Aktion ist unabhängig vom Wert der Bestellung!

Außerdem verlängern wir unsere VERSANDKOSTENFREI-Aktion (alle Bestellungen unabhängig vom Bestellwert bei Versand innerhalb Deutschlands).
Beide Aktionen gelten bis einschließlich 17. Januar 2014!
Viel Spaß beim Routen planen und ein Frohes Weihnachten!
Euer Run.GPS Team
---
To unsubscribe from this newsletter, click:
Klicken Sie hier, um sich vom Newsletter abzumelden:
UNSUBSCRIBE
---
eSymetric GmbH
Fraunhoferstr. 5
82152 Martinsried
Bavaria
Germany
Phone: +49 89 41173046
Fax: +49 89 22530089
Email: info@rungps.net
Web: www.RunGPS.net, www.GPS-Sport.net
Registergericht: München HRB 130955
USt.-ID DE 209486424