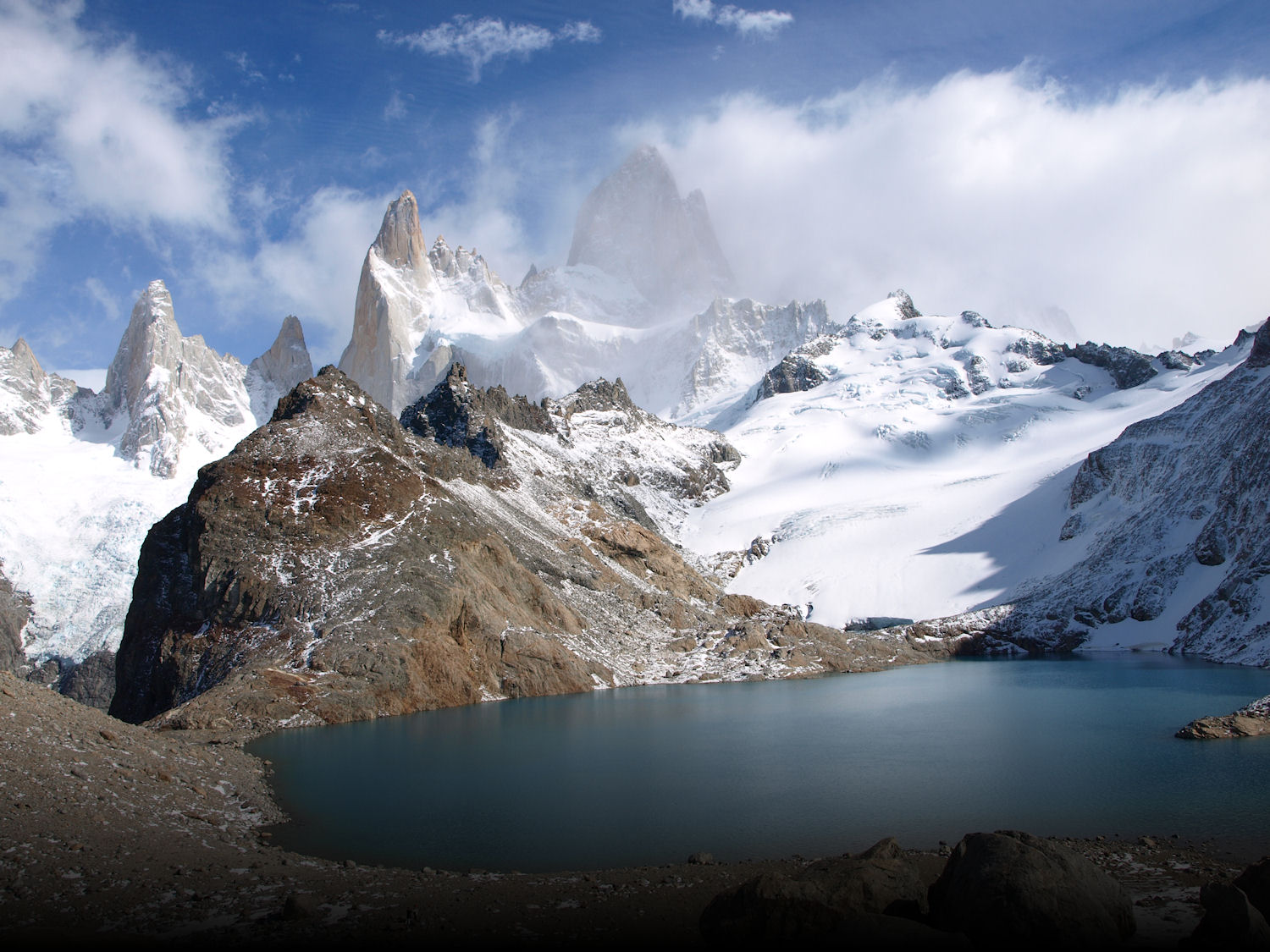 GPS-Sport Forums



Run.GPS Software



Unwanted Manual Training Entries
Sorry, due to recent spam attacks, only active users are allowed to post. You need at least one uploaded training or navigation route.
First Page

<

Page

1

of

1

>

Last Page
peakbagger66

Dec 19, 2018 8:28:26 PM

UTC



Unwanted Manual Training Entries



I am trying to figure out why my entries are uploading as (Manual Training Entry). This has been happening for a couple of weeks. I switch GPS mode to outdoor, but for example, a gym workout still uploads as manual. How do I prevent this from happening?
First Page

<

Page

1

of

1

>

Last Page